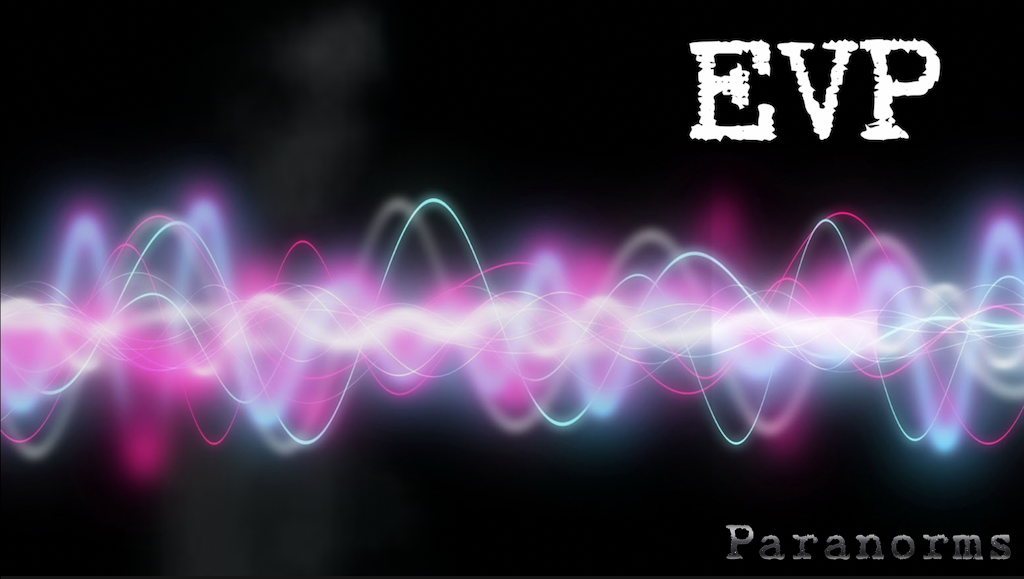 Electronic voice phenomenon or EVP is the name for human voice-like recordings that are unexplainable. Here are som alarming examples.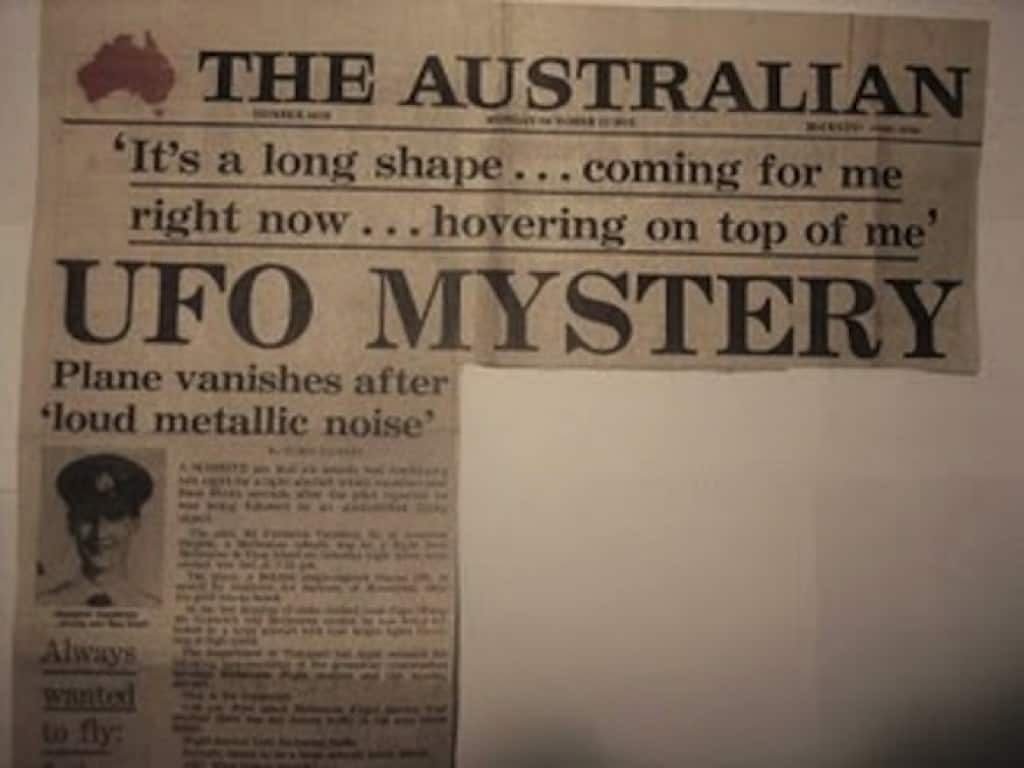 Frederick Valentich was an Australian pilot who disappeared on October 21, 1978. His disappearance is surrounded by mystery, controversy and skepticism.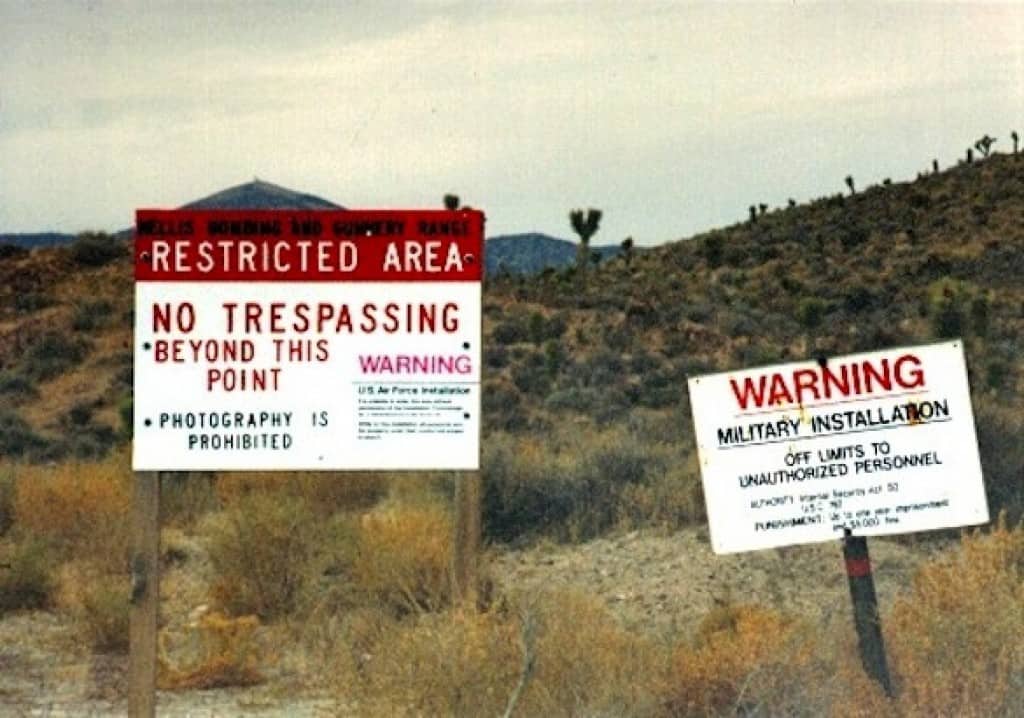 The enormous steps taken with the the U.S. government secrecy of Area 51 has led to many theories to the bases purpose. Here are a few.