Five Haunted Hospitals With A Dark Past
by Mr. James England, September 2015 – Updated September 2019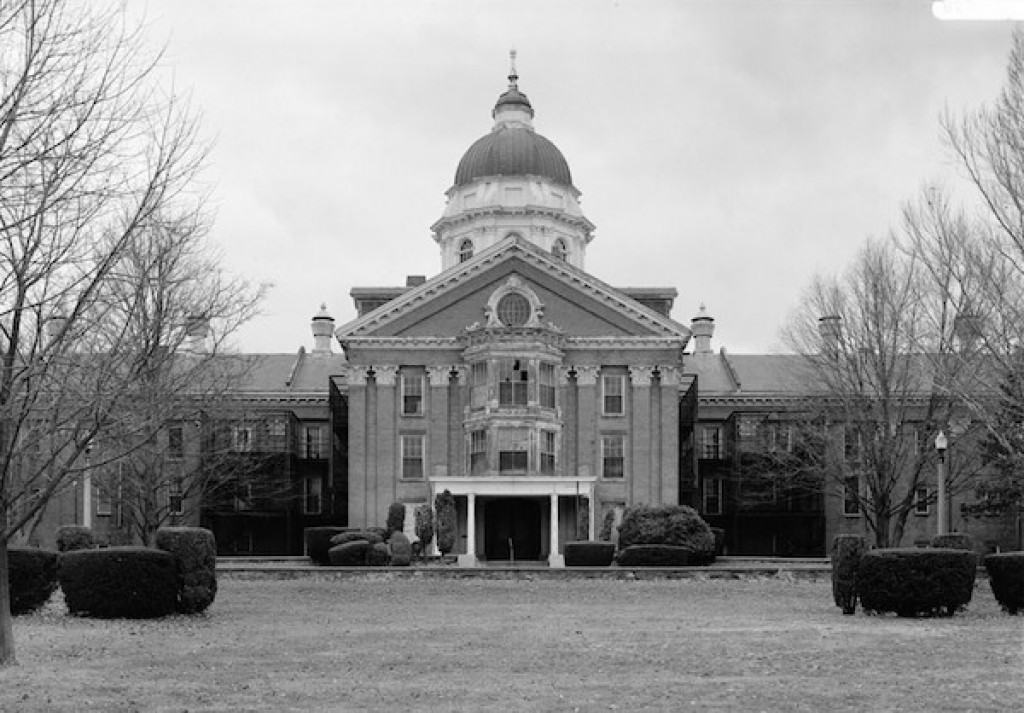 In a close atmosphere of life and death, it is not surprising that some hospitals have developed the reputation of featuring patients who died but never quite left the premises. Here are five medical facilities around the world thought to be haunted hospitals.
The High Street Ghost House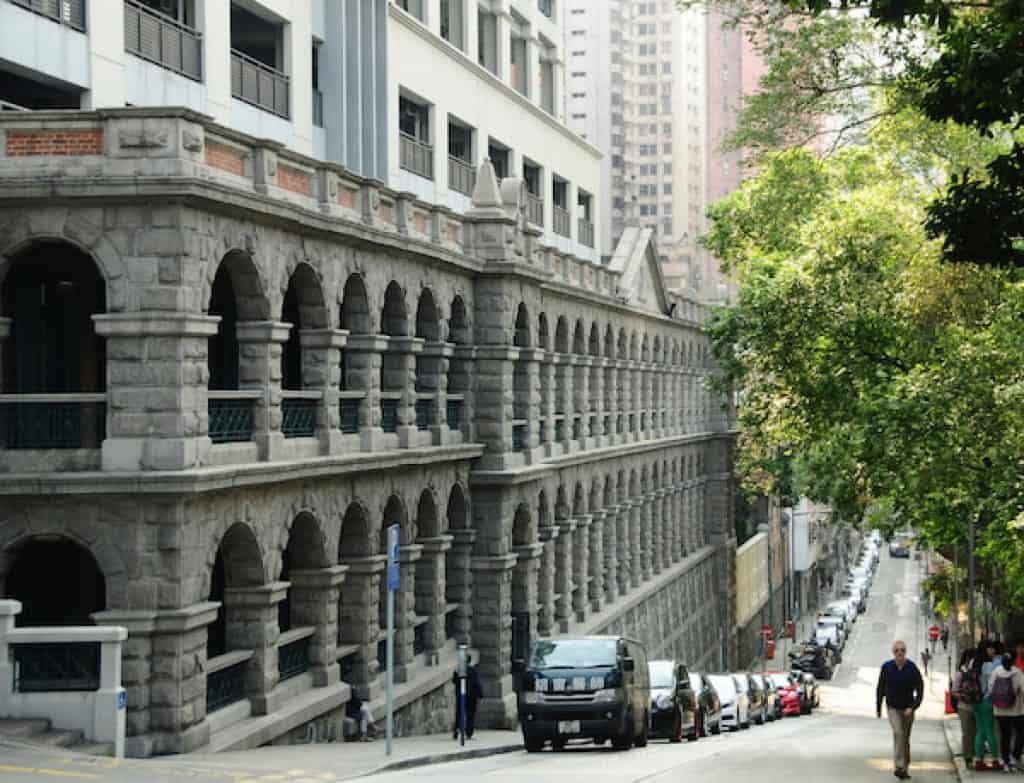 The High Street Ghost House is also known as Sai Ying Pun Hospital. Construction in the late 1800s, it had a benign history for years as a dormitory for nurses and medical personnel. Legend states, however, that during WWII the Japanese army used it to kill hostages.
Since the 1970s there have been reports of a common list of haunted house phenomena: disembodied voices, headless ghosts, and footsteps in empty rooms.
St. Augustine's Royal Hope Hospital
St. Augustine's Royal Hope Hospital in Florida was demolished in the early 19th century. Another hospital was later rebuilt on the same site, but not before housing a military hospital for almost 40 years. In current times, construction work at the modern hospital's building site uncovered a Hollywood staple. The hospital was built on an ancient American Indian burial site. This apparently causes angry spirits to violently toss around furniture and medical equipment. The stories continue to this day.
Severalls Hospital
Severalls Hospital in England has a checkered history of alleged mistreatment of its mentally ill patients. Treatments passed into the realm of unnecessary procedures such as brain surgery and electric shock treatments.
Vacant since the late 1990s, vandals, and squatters have reported otherworldly phenomena in various sections of the building, especially the old mortuary.
Waverly Hills Sanatorium
An infamous house of healing, the former Waverly Hills Sanatorium in Louisville, Kentucky, saw more than 60,000 deaths in its history as one of America's best-known tuberculosis hospitals. When it was opened in 1910, the disease was a fast and rampant killer. The hospital developed a unique feature to pass deceased patients out of the hospital without alarming recovering patients with the sight of so many bodies being carted away. A tunnel under the building deposited the recently departed in a staging area on the other side of a hill near the hospital, making the skyrocketing number of deaths unseen by living residents.
Ghosts at Waverly Hills include a nurse who killed herself and the spirit of a young boy playing with toys in the hallways of the building.
Taunton State Hospital
Finally, Taunton State Hospital in Massachusetts was built in the middle of the 19th century to house psychiatric patients. Besides the inherent disturbances such a facility must have seen, it was the home turf of nurse Honora Kelley (1857-1938), a.k.a. Jane Toppan, who killed 31 patients (some say the actual number is much higher, but she only confessed to the 31 murders) while working at Taunton State.
Like Royal Hope Hospital, Taunton State also features a legacy right out of a horror movie. Members of the hospital staff would allegedly use psychotic patients, who would most likely not be believed by outsiders, in devil worship centered in the basement of the facility. This has neither been confirmed nor denied in subsequent years. But there are tales of ghosts in the basement and human-shaped shadows without any apparent light source.
There are scores of haunted hospitals with ghostly residents. Some examples include Canada's Tranquille Sanatorium. It is home to disembodied voices and unexplained temperature fluctuations. Also, England's Nocton Hall Hospital which features the ghost of a young girl who appears at the same time during the early mornings. Some say Australia's Ararat Lunatic Asylum is haunted for displaying a full range of ghostly legends.
As long as hospitals remain a centerpiece for the end of life, there will be tales of people who never left the site of their deathbeds.
Sources:
"10 Horrifying Hospitals You Never Want To Stay In", Listverse, pulled 7/28/15.
"8 of the World's Most Terrifying Haunted Asylums", Thrillist, pulled 7/28/15.